Start An Application
Whether you are looking for factoring, trade finance, po finance or accounts receivable financing, for improved cash flow, working capital, or credit protection, beginning the process is as simple as filling out an application and providing some basic due diligence information. This can entail submitting your balance sheet, accounts receivable aging, bank statement, tax returns and invoices etc. We are here to answer any questions you may have regarding the application and due diligence items.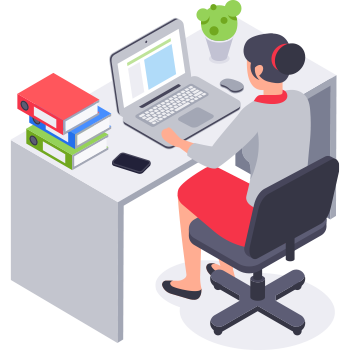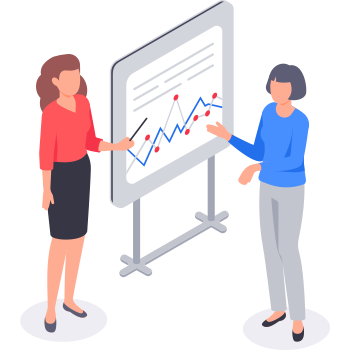 Analyze Your Needs
We understand that every business is different. We will analyze your business to see what your financing needs are, which includes a comprehensive look at your current and projected working capital needs, as well as the quality of your accounts receivable. Your credit score takes a back seat because what matters most to us is the current strength of your customers.


Create A Proposal
Once we've done our due diligence and we understand your needs, we'll put together a Term Sheet that will provide you with the cash flow you are looking for. We look at your customers past payment history and other supporting documents to help us determine a rate and terms. We aim for quick turnaround times, as we understand your need for working capital solutions is time sensitive.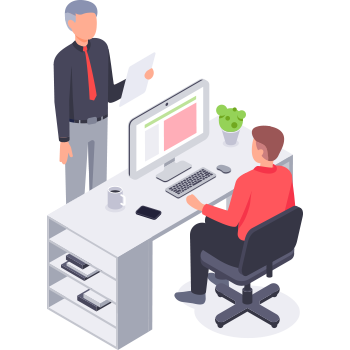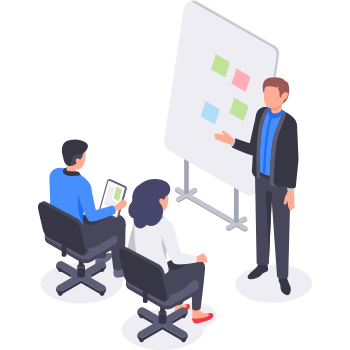 Review The Terms
You will probably have questions regarding our financing options and solutions, which will be customized to your growing business. We'll answer all of your questions, go over our rates, terms, and conditions in detail. We do our best to provide the perfect financing solution to meet your working capital needs.


Sign The Documents
Once you've agreed to the Terms, you'll sign the paperwork, and funding is fast — often within 48 hours of closing. We want to ensure you have the funds you need as quickly as possible so you can continue to grow your business, invest in new research and development, purchase more inventory and handle your overhead costs, without worry.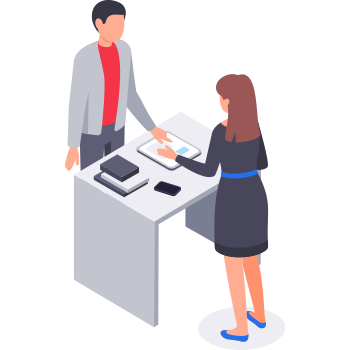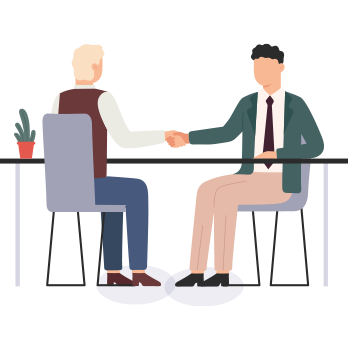 Watch Your Success Climb
As your small to medium‐sized business grows, you'll have access to more working capital as your account receivables grows. Our mission is to partner with you to support your growth. Factoring works like a revolving line of credit, without limitations so you always have access to the working capital you need as you continue to grow. Your success is our mission, contact the Hedaya Capital Group today to learn more about how we can help you grow and succeed.