We help businesses grow with our 360° approach: all factors surrounding your business matter. We treat clients with time-tested old school values and offer new school thinking financing.
FULL SERVICE FACTORING
We advance funds against your accounts receivables, and also act as your accounts receivable department. We undertake all credit management and collections work for your accounts, so that you can focus on what you do best - producing and selling your products or services.
CREDIT PROTECTION
With our factoring services, we offer credit protection on your account receivables, so that you will still get paid for your products or services in the event your customers become bankrupt or insolvent. We offer credit protection to both borrowing and non-borrowing clients.
WORKING CAPITAL
We help finance your day-to-day operations, as we work with you to offer financing options that best fit your needs - whether you need to meet your payroll, overhead, or expansion plans. We strive to offer flexibility and convenience to support our clients' growth.
A/R MANAGEMENT
We understand rapidly growing business needs, and we are happy to manage your receivables for you. We will monitor the creditworthiness of your customers and take care of your collections.
LETTERS OF CREDIT
We can facilitate your purchases from domestic and overseas factories and suppliers by offering letters of credit to serve as a guarantee for payments upon the factories' or suppliers' performance. These are invaluable in establishing new relationships, and for expansion of new business in existing relationships. Our goal is to help you grow.
P.O. FINANCE
Our established relationships with specialized purchase-order financing companies will help you find funding based on existing purchase orders, to facilitate production and purchase of raw materials.
INVENTORY FINANCING
We work with our clients to secure loans on existing inventory, in anticipation of new or pending orders, in order to bridge gaps in cash flow needs and ensure continued business operations.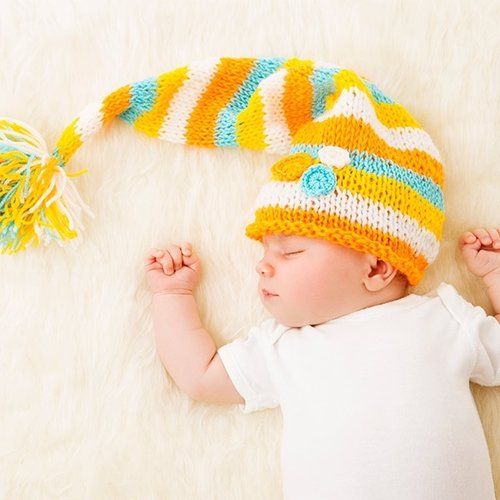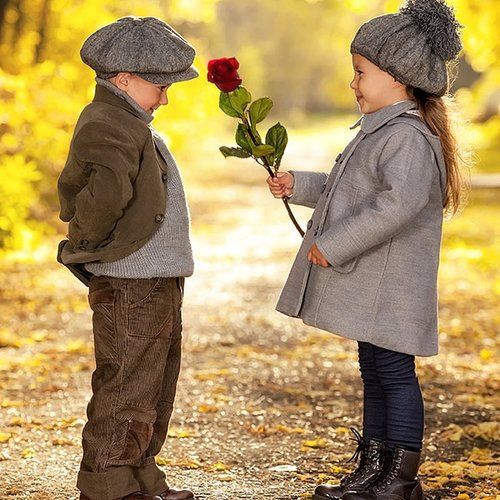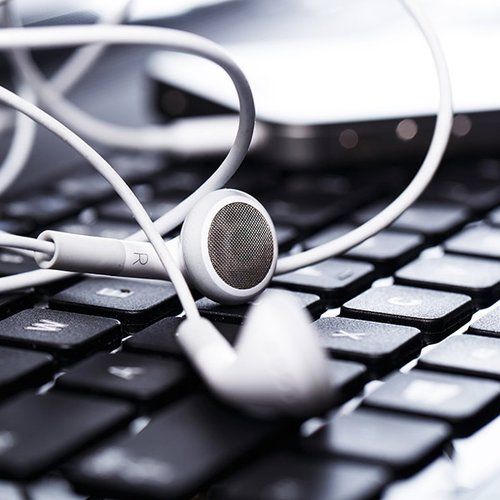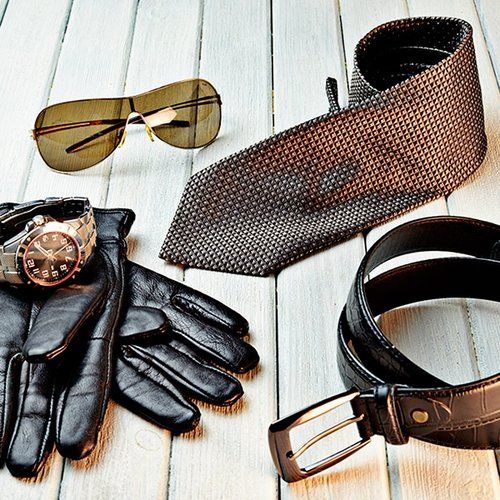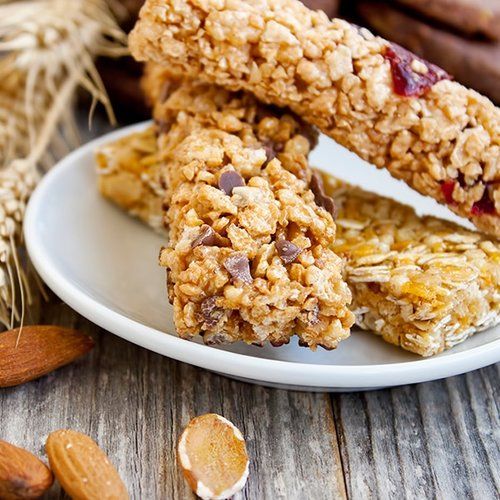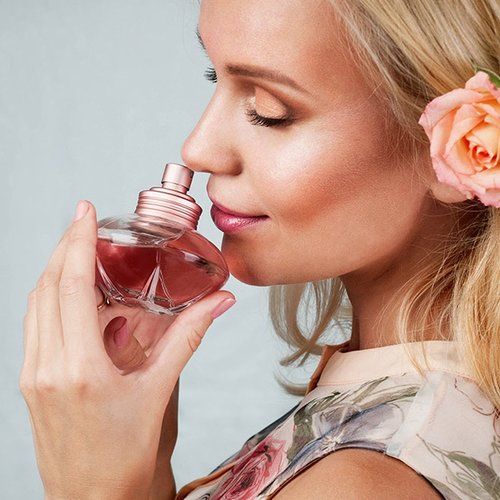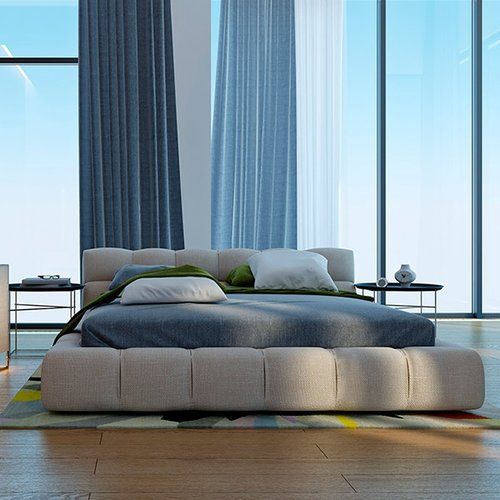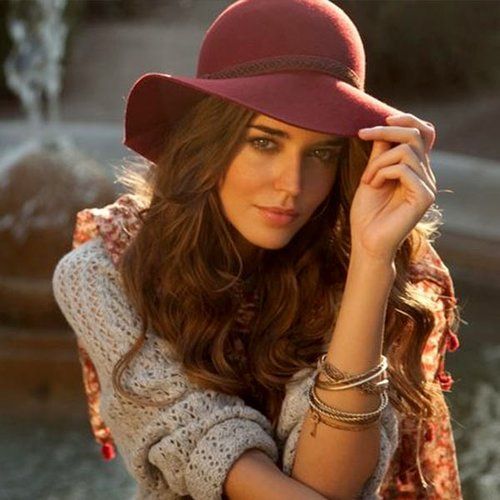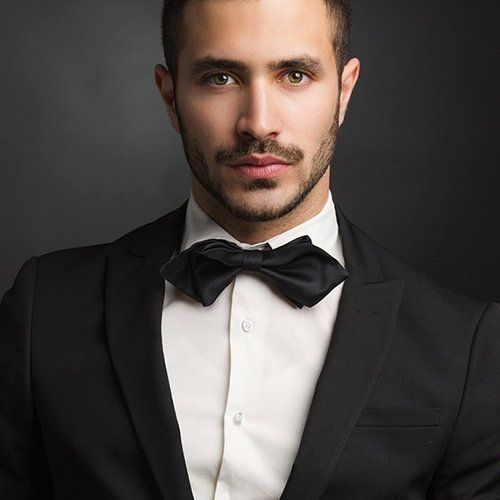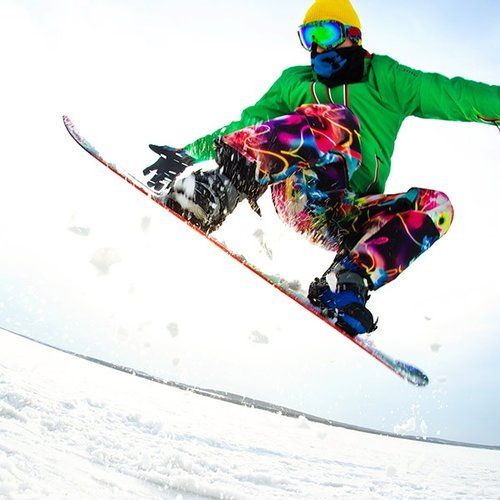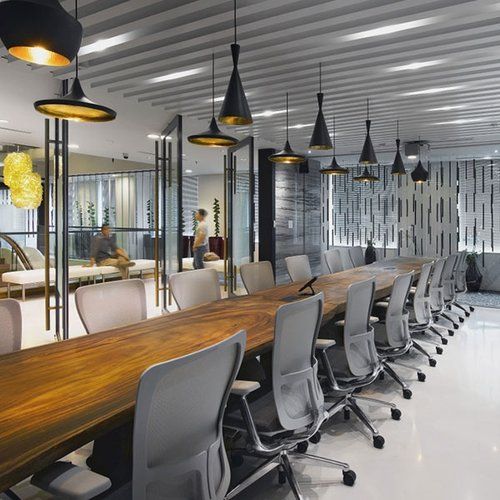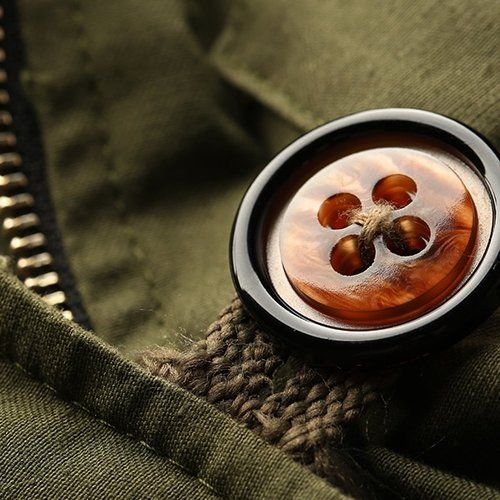 TESTIMONIALS