New York City Trade Finance
Protect your company from international and domestic trade risks.
Let Us Help You Meet Your Trade Needs.
International trade is a lucrative business — but it has a fair share of risks both overseas and here at home. At the Hedaya Capital Group, we offer trade financing services to businesses in the New Your City area and the greater Tri-City areas so that businesses, just like yours, can avoid the fluctuations and instabilities associated with the trading industry. Apply today to see how we can help you!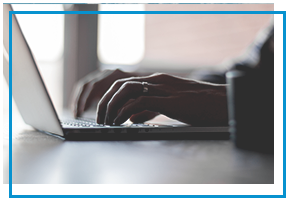 Why Choose The Hedaya Capital Group For Your Trade Finance Needs?
We help bridge the gap between importers and exporters
Our strategies account for fluctuations in global markets
We provide letters of credit to domestic and overseas suppliers
Our goal is to minimize your risks
We have decades of industry experience
Trade Finance
Trade finance is essential to protect your company from the unique challenges and risks that accompany international and domestic trade. From currency fluctuations to political instability, non-payment concerns or creditworthiness, we help you understand the varying factors at play as you move forward with your business transactions.
Trade financing reduces the risk we often see tied to global trade by bridging the gap between the needs of the importer and the exporter. We do this by providing a letter of credit to both domestic and overseas factories and suppliers. These serve as a guarantee for payment depending on the performance of the factory or the supplier. These letters of credit are invaluable when trying to establish new relationships, or even expand new business in existing relationships. At the end of the day, our goal is to help you grow.
To learn more about our trade financing and letters of credit services, get in touch with our team. We want to learn more about your business and your plans for growth within your industry. The Hedaya Capital Group crew would be happy to help you as you reach new heights with your company. We'll talk to you soon!
Ask Us What We Can Do For You!